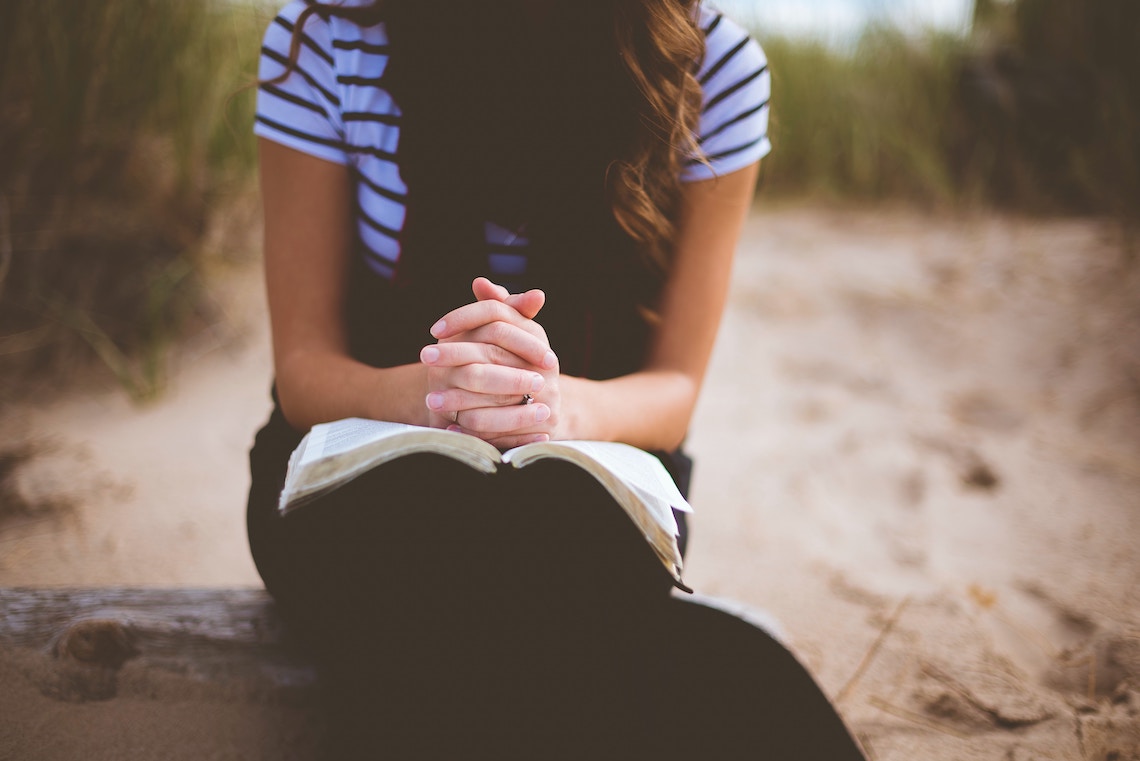 tingey-injury-law-firm-veNb0DDegzE-unsplash
USE YOUR GOD-GIVEN
AUTHORITY IN CHRIST!
Do we have a problem with too much "cheap grace" in church?
Do we have a problem with too much "CHEAP GRACE" in the church?
maxresdefault
Communicating the message of God's unconditional grace and love
Created for Fellowship banner
Now available as e-book in the e-store and as paperback and kindle via amazon.com
WhatsApp-Image-2022-06-13-at-1.12.34-PM
Give a one-time donation or become a monthly partner
2000px-Facebook_New_Logo_(2015)
Bidl - new covenant grace
Learn more about God's grace
Använd din gudagivna auktoritet
ANVÄND DIN GUDAGIVNA
AUKTORITET I KRISTUS!
Cheap grace
Har vi ett problem med för mycket "BILLIG NÅD" i kyrkan?
maxresdefault
Välkommen Till GraceLove!
Vi kommunicerar budskapet om Guds villkorslösa nåd och kärlek
Skapad till gemenskap banner
Nu tillgänglig som e-bok i e-butiken samt i pappersform och som kindle via amazon.com
WhatsApp-Image-2022-06-13-at-1.12.34-PM
Ge engångsgåva eller bli månatlig partner
2000px-Facebook_New_Logo_(2015)
Bidl - new covenant grace